Home & Textiles Today Blogs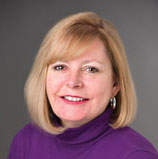 After years of behind-the-scenes work on sustainable and traceable sourcing, consumer-facing labels on home textiles are finally hitting retail shelves. Recent months have seen the introduction of PimaCott sheets and towels at Bed Bath & Beyo... More
About This Blog
Editor-in-Chief Jennifer Marks shares news and views from around the home textiles marketplace.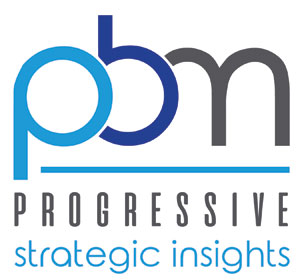 Music video pioneer, MTV, has undergone numerous rebirths over its 36-year history and currently finds itself in the midst of another. Launched in 1981 with the music video "Video Killed the Radio Star," the channel redefined musical ... More
About This Blog
Welcome to PBM Strategic Insight's blog where we will talk marketing research. This may include general overviews about research and its benefits, studies we have done ourselves, or studies we come across that piques our interest (and, hopefully, yours too!). Please share your thoughts and insights and contribute to the discussion.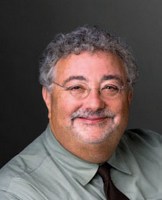 I'd like to think it has to do with ethics, morality and being good to your fellow man…but who am I kidding. It's just business. As physical retailers continue to cut back on their recent shop-till-you-drop-dead strategy of ope... More
About This Blog
Warren Shoulberg, editorial director for HTT, always seems to have something to say about things.